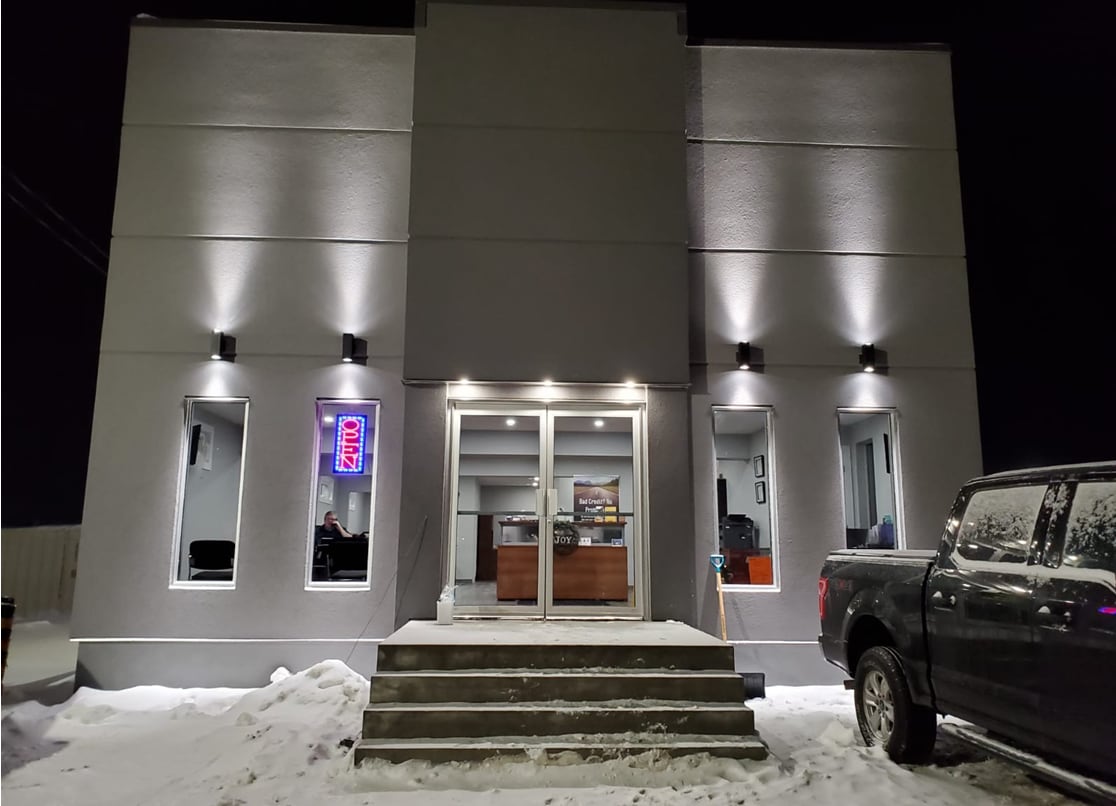 Serving the SUDBURY area, Need A Car, located at 2030 Kingsway in SUDBURY, ON, is your premier retailer of Preowned vehicles. Our dedicated sales staff are here to make your auto shopping experience fun, easy and financially advantageous. Please utilize our various online resources and allow our excellent network of people to put you in your ideal car, truck or SUV today!
Get Approved Now for a Sudbury Car Loan. Complete our online auto loan credit application and we will begin the process of getting you approved for a used car loan in Sudbury Ontario. Bad credit, fair credit, no credit or even bankruptcy. Everyone is approved!
It´s 100% FREE! Without Any Obligation! Fill out our easy to use application and you can be sure that our qualified credit experts will work to provide you with the lowest financing interest rates and the best terms available regardless of your current or past financial situation. Sudbury Used Car Loans in Ontario Canada has a credit plan that is just right for you. Once your application has been received, our credit professionals will contact you within 24 hours to go over the terms of your loan pre-approval, select your desired vehicle and discuss pickup or deliver, we deliver all over Ontario at no extra charge to you.
Proof of verifiable income, a permanent address, an active bank account, and the ability to obtain auto insurance is all that is needed! Need a Car, will promptly and professionally process your application, offering approval terms and conditions within hours. You could be driving in a matter of days with our simple approach to car financing.
Past credit performance is not as important at Need a Car; rather, we focus on how you will fulfill your current and future obligations. When traditional lenders decline your application, talk to us. We can put you "back on the road" to good credit. If you are new to the country, a past bankrupt, have had previous credit issues or no credit history, we can and will help obtaining a car loan in Sudbury.
We work with customers from Sudbury and all over Ontario who are looking to rebuild their credit while driving a vehicle that they love, at a payment they can afford! We have worked with customers who are going through bankruptcy or divorce.
We know that getting a payment you can afford on a great vehicle is one of the best ways to rebuild your credit!